Foodville is a food fulfillment center. Our mission is to facilitate our customers in which 5,000 products SKU are provided. In addition, our customers will get benefits as followed: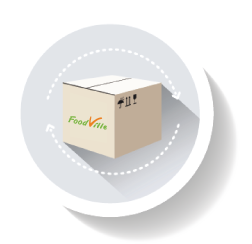 We manage with one-stop service policy.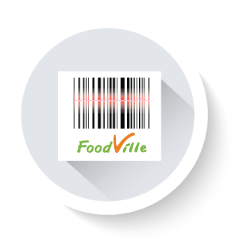 Every process is controlled by IT system.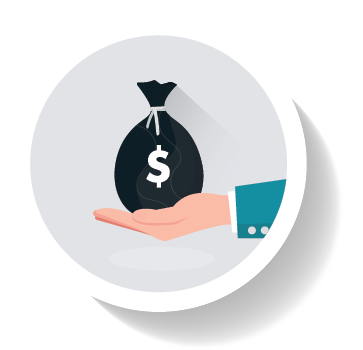 Lower total cost in food production.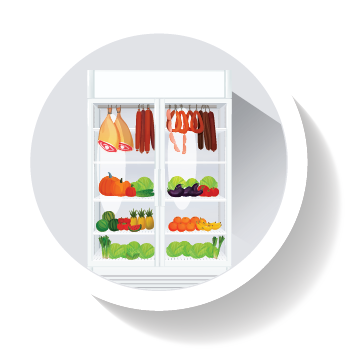 Eliminate inventory issues since we deliver products everyday.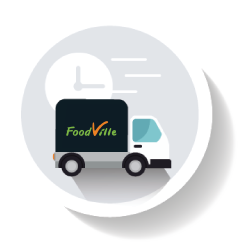 Our delivery process is safe, clean, and punctual.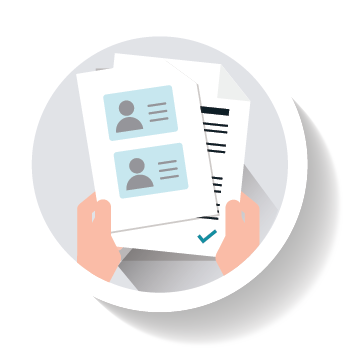 Tax invoice is provided for auditing.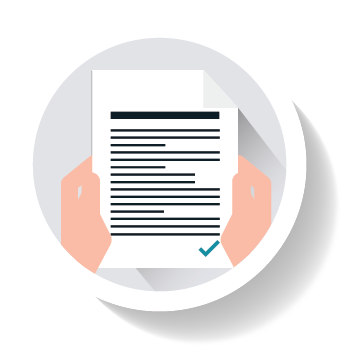 Monthly report regarding to product categories is provided.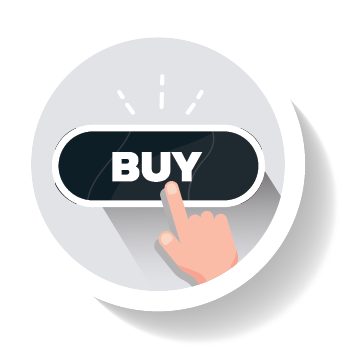 Order and pay easily via online or call center.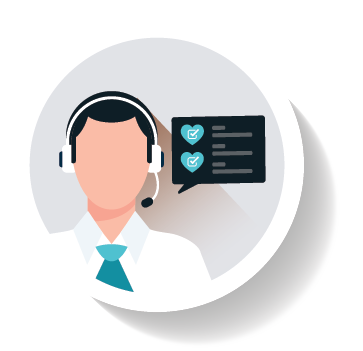 Customer service is availble everyday. We work 365 days.