First Time Customer
Contact us for product detail.

Send your market list and product specification to our customer service officer.

Quotation and trade term (e.g. credit term, credit limit) will be sent via telephone, LINE or email.

We will schedule a meeting to discuss about product specification in detail, and delivery time is mutually agreed.

Customer account is registered attached with following documents: Company Affidavit, VAT Registration Certificate, and a copy of authorized director's ID card.
Recurrent Customer can order with 3 steps
Place your order

Delivery at your convenient time

Customer service officer will contact you for customer satisfaction survey
To ensure that our products is fresh, clean, and hygienic, we have checked every process from procurement to delivery. Products are delivered with refrigerator van or enclosed delivery van. The products will be delivered safe and on time.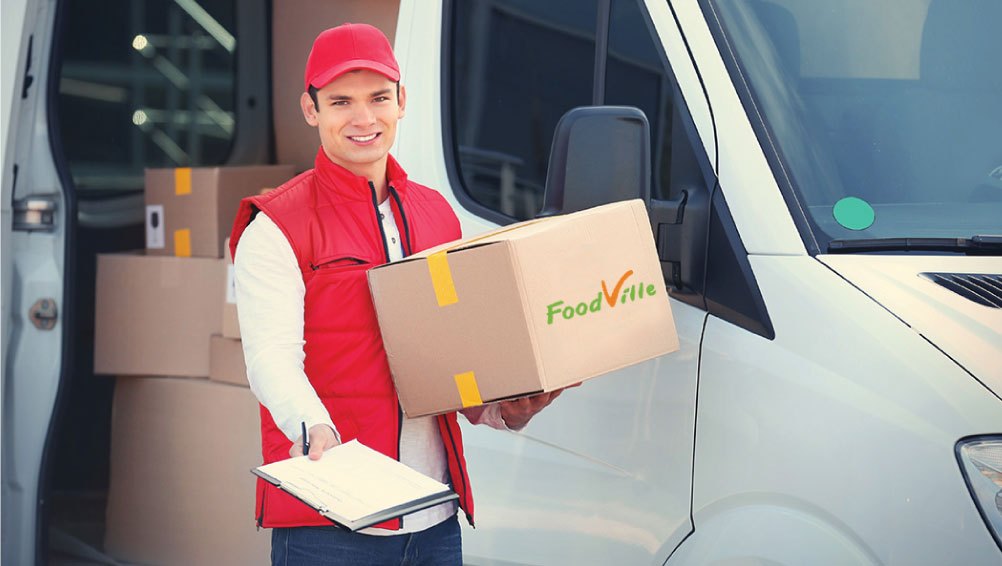 image