Restaurant Chains
Numerous restaurant chains choose Foodville as their supplier because we have full list of products available. Our products are fresh and delivered punctually to your door.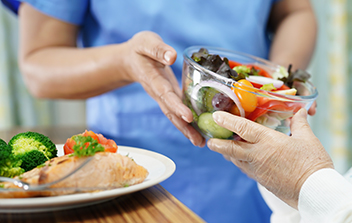 Hospitals
Foodville has been a food supplier for numerous hospitals in Bangkok for many years. We have fresh and hygienic ingredients suitable for patients and hospital's employees. Our staffs put effort in every process in order to make sure that we deliver only fresh and clean food ingredients punctually.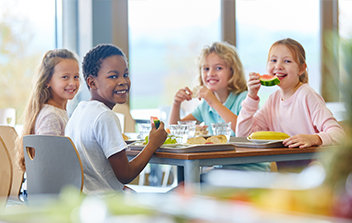 International Schools
Foodville is the best choice when choosing food supplier for your school since we have more than 5,000 SKU of food products. Our food are fresh and full of nutrients, suitable for students and school's employees. We have been a food supplier for numerous international schools for many years.
Address

Foodville Co., Ltd.
1-2 Kor., 350/1-2 Moo 13
Tumbon Kukot, Amphoe Lum Luk Ka, Pathumthani 12130

Phone

Phone: 02-536-6963, 02-536-6964
Fax : 02-536-6965, 02-536-7043

Contact

Facebook : FoodvilleTH
LINE OA : @FoodvilleTH
Email : cs@foodville.co.th