Foodville Co.,Ltd
Foodville
We offer full varieties of fresh and dry ingredients for food service. Our products meet the standards of food industry, sold at reasonable price, and delivered to you safely and punctually.
We are one-stop food supply service provider.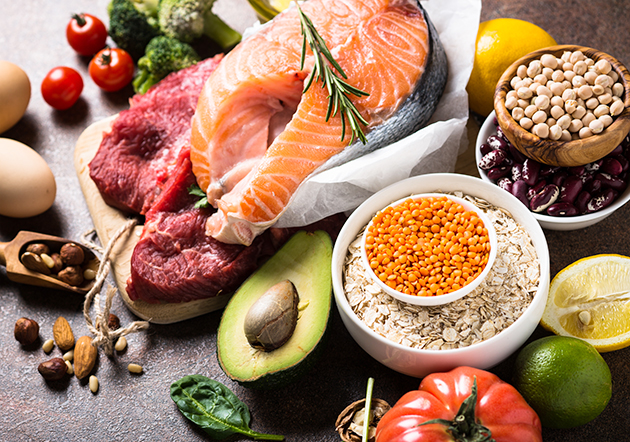 How we operate?
One-stop Service Solution
We use IT system to support customer service. All food product categories available in our assortment are ready to serve cooking and catering needs. Our clients include, but not limit to, hospitals, international schools, hi-end restaurants, and chained restaurants located in Bangkok and key tourism cities.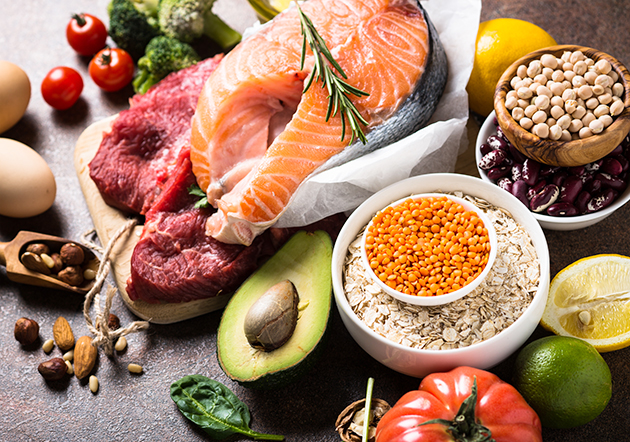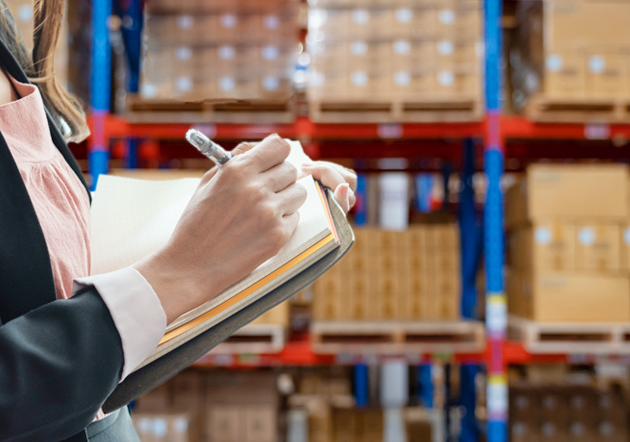 Company Registration
Foodville was registered under the civil and commercial law
as a legal corporate entity on
21 July 2006 .
Corporate registration No.
0105549087552.
Our corporate headquarter is at
1-2 Kor., 350/1-2 Moo 13
Tumbon Kukot, Amphoe Lum Luk Ka, Pathumthani 12130
Address

Foodville Co., Ltd.
1-2 Kor., 350/1-2 Moo 13
Tumbon Kukot, Amphoe Lum Luk Ka, Pathumthani 12130

Phone

Phone: 02-536-6963, 02-536-6964
Fax : 02-536-6965, 02-536-7043

Contact

Facebook : FoodvilleTH
LINE OA : @FoodvilleTH
Email : cs@foodville.co.th